Injuries hit Taranaki ahead of final Furlong Cup match
Friday, Jan 21 2022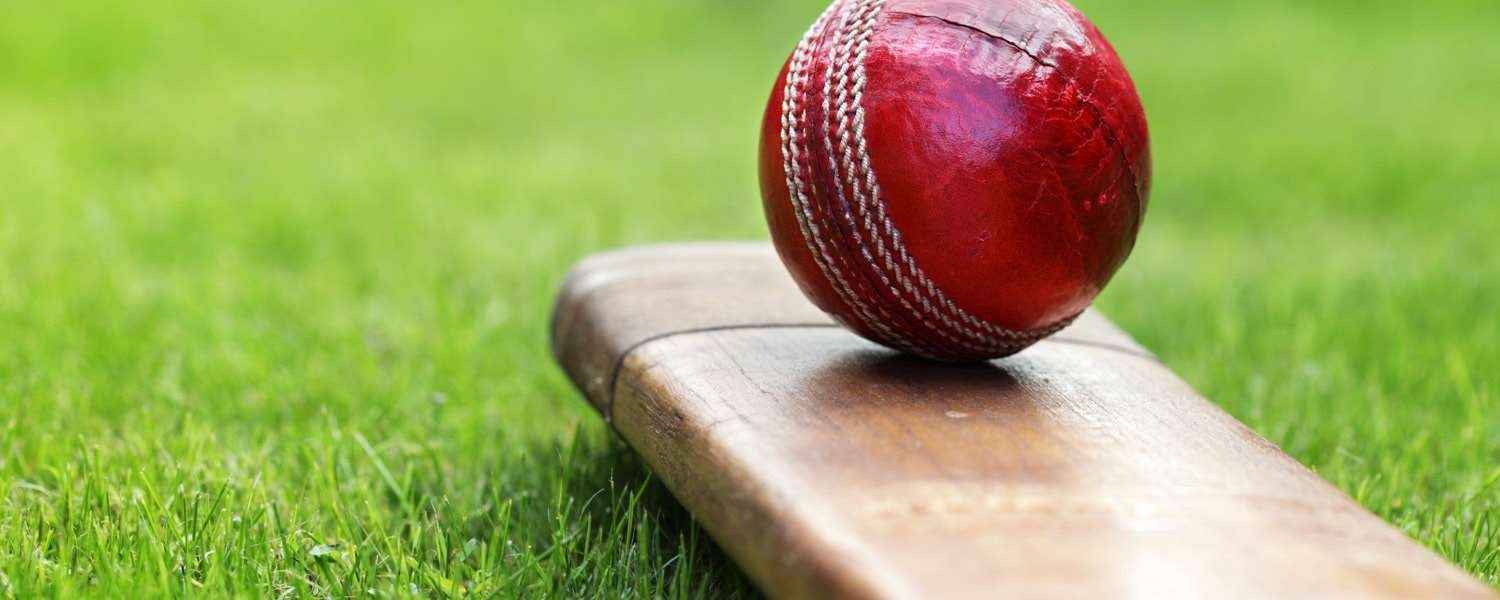 Travis Stewart
The Good Home Taranaki Men's side head into their final round robin game against Wairarapa at Pukekura Park this weekend having been forced to make a couple of changes.
Last week's standout performers Luke Dravitzki and Jarrod Ritson have succumbed to injuries that will see them on the sidelines for a couple of weeks. Dravitzki who scored a half century against Manawatu last week has suffered concussion like symptoms after being hit on the helmet during his innings. Ritson's ankle and Achilles tendon injury has flared up after taking a five wicket bag last week and is set to miss a couple of weeks of cricket.
The pair will be replaced in the side by off spinner Michael Blanks and Viranchi Upadhyay who will make his debut after a couple of consistent seasons for his club side New Plymouth Old Boys.
"Taranaki Associated Cleaners" Dean Robinson will skipper the side again for a game that will have no bearing on the competition after Manawatu secured the Hawke Cup challenge last week. The game will have meaning for two players at least as "Energy City Ford" Ryan Watson and keeper Phil Barraclough will play their 50th games for Taranaki.
The game is scheduled to start at 10:30am Saturday, live scoring can be found on CricHQ.
Full Team:
Dean Robinson
Sebastian Lauderdale Smith
Bailey Wisnewski
Liam Muggeridge
Mattie Thomas
Ryan Watson
Jordan Gard
Phil Barraclough
Michael Blanks
Shay Smith
Viranchi Upadhyay
Alpha Sports premier two day competition, round four
Round four of the Alpha Sports Premier two day competition will see the top four sides on the table pit themselves against one another. New Plymouth Old Boys (NPOB) head to Lynmouth Park to take on arch rivals New Plymouth Marist United (NPMU) in a game that will determine the favourites for the competition. With the rep players missing it will give a couple of the fringe players an opportunity to cement their spot in the side leading up to the semi finals. The other top four game sees Inglewood take on Francis Douglas Memorial College (FDMC) at Karo Park. The college side has impressed so far in the red ball competition but face their toughest test so far this weekend.
With the top four teams taking each other on it adds extra weight to the other games as the winners of both will be able to close the gap on the points table and get back into semi final contention. In those games Stratford will host New Plymouth Boys High School while Hawera will travel north to take on Woodleigh.