Tough ask for Taranaki rep team
Thursday, Jan 13 2022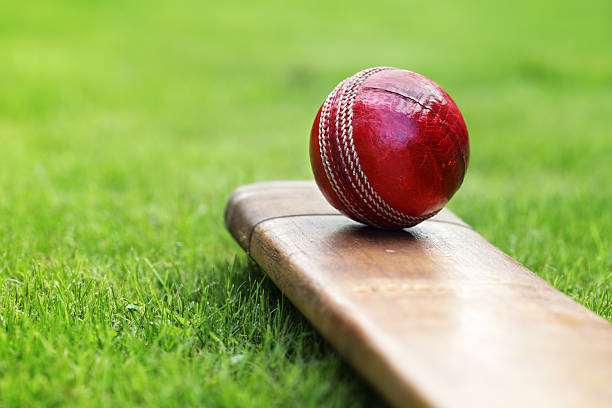 Travis Stewart
The Good Home Taranaki Men travel to Palmerston North this weekend to take on top of the table Manawatu in a season defining match.
Manawatu will only require five points from the match to stop the Taranaki side from earning a challenge, on top of that Taranaki would need to score maximum points in both their final two games.
The Taranaki selectors have made one change with NPOB's Jarrod Ritson coming into the side in place of NPMU's Michael Blanks. Ritson will share the new ball with "Energy City Ford" Ryan Watson. "Revital Fertilisers" Shay Smith has been in fine form with the ball for his club side and will come on first change with NPOB's Jordan Gard.
"India Todays" Sebastian Lauderdale Smith and "Taranaki Associated Cleaners" Dean Robinson will spearhead the batting line up that includes Inglewood's Bailey Wisnewski, "Eltham Vet Services" Liam Muggeridge. NPOB's Davis Mills, "Icons Sports Bar" Mattie Thomas and Inglewood's Luke Dravitzki will be responsible for the middle order runs while Thomas and Dravitzki will provide the spin options for skipper Dean Robinson. Stratford's Phil Barraclough will once again take the gloves.
All the action can be followed on CricHQ with the game starting 10:30am Saturday.
Full Team is:
Dean Robinson (c)
Sebastian Lauderdale Smith
Bailey Wisnewski
Liam Muggeridge
Luke Dravitzki
Mattie Thomas
Davis Mills
Ryan Watson
Jordan Gard
Phil Barraclough (wk)
Jarrod Ritson