Taranaki hockey teams competed at lower norths
Wednesday, Nov 24 2021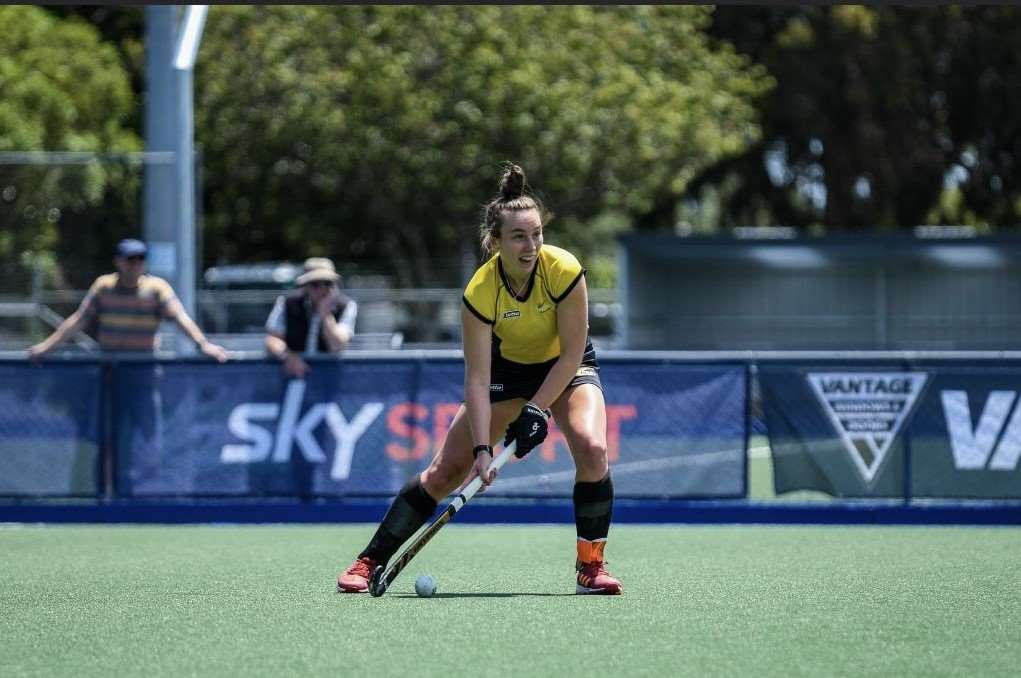 Thomas Schaare
Photo: James Cawley Photography
Last week the Taranaki men's and women's hockey teams travelled to Palmerston North to compete in the Lower North Island Hockey Championship. With no national tournament this was the pinnacle event for our top players.
The men had some very tough games coming up against Wellington, Horowhenua, Manawatu, and Hawkes Bay. With Olympians and New Zealand representatives scattered throughout all teams we came up against, the men had an outstanding showing among these top teams. Although we spent 80% of our games on defence the men played with some real grit and pride to keep the score lines respectable. Liam McSweeney had a huge tournament in goal with a massive workload and coped extremely well under some intense pressure. Daniel Foss and Orin Burmester were stand outs through the midfield, and Jordan Whittleston and Dean Clarkson (NPBHS students) proved that they were more than capable to play on the bigger stages.
The women came up against Wellington, Manawatu, and Hawkes Bay. With a very similar set up to the men's competition there were both Olympians and New Zealand representatives scattered throughout the teams. The women held their own and played some amazing games against great competition. With some huge shifts from key players the girls came away holding their heads high. At the back Anna Crowley (pictured) was a standout, with Annika Roodbeen and Laura Flemming strong through the midfield. Up front Kaleigh Morris and Teea Francis also had great tournaments.
Even though the results for both the men and women didn't go our way the standard of hockey played was one to be proud of. All players from both teams did the Amber and Black proud. With plans of retaining the core groups in both sides the coaching staff are excited for what next year brings. Keep an eye out for all those that represented Taranaki throughout the 2022 club season.