Most players available for next year
Friday, Nov 19 2021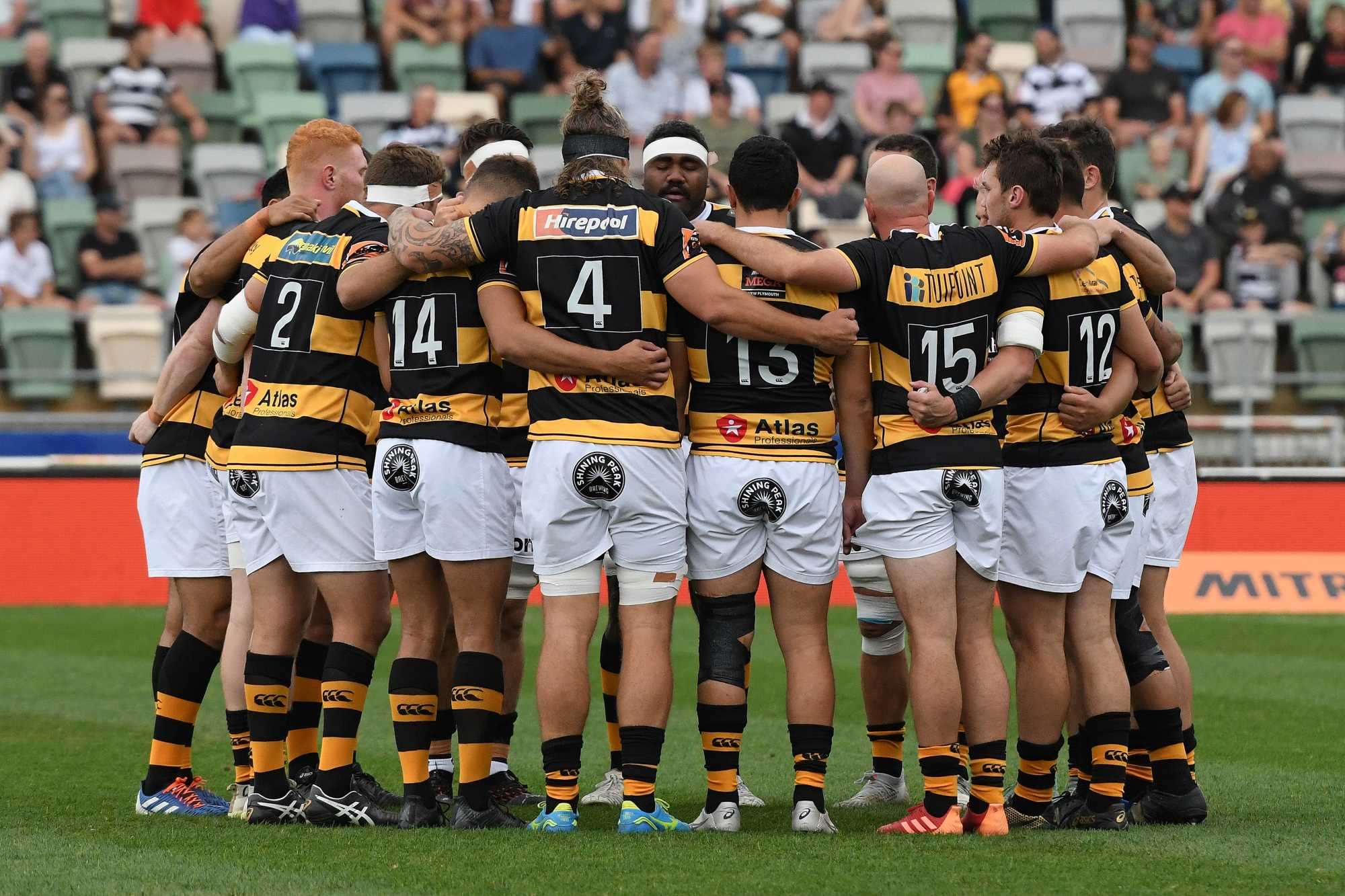 Will Johnston

A winning formular is attractive. That's the case for Taranaki where a large chunk of players are available for next season.
Because of Saturday's upcoming championship final against Otago on Saturday, coach Neil Barnes admits he hasn't looked hard at next year's roster.
But one thing he knows, there is no reason to suggest players will leave.
"I'd like to think we'll have probably 95 per cent of the squad available again," he said.
"We have a couple of retirements that I know of, but I don't know of anyone that's leaving at the moment anyway."
It's unclear who the retirees are. Scanning the squad, the oldest players are former Ireland prop Michael Bent and flanker Mitchell Crosswell. Bent recently moved home and could finish at the end of the season, while Crosswell hung in there despite the odd injury set back.
Jayson Potroz is also a senior member of the squad, but unlikely to retire given his run-of-form this year and turning into a folk hero.
Fin Hoeata just came back from injury earlier this season and suffered a head knock. He might be a possibility of calling it quits.
There is longevity in the squad with a young crop of exciting talent spread across most positions. They've been involved in Taranaki's environment for a few seasons.
Barnes hopes for even more players to come through the local system on top of the existing group.
"I'm hoping there will be a few more players come into the province, come home and a few other players come through club rugby."
That will put pressure and build on the strength of the team, he said.
Barnes' game plan has been a point of difference this year with the willingness to throw the ball wide and use his dangerous backs.
He's been reluctant to take the credit but it's a clear difference considering most of the players rolled over into this year.
When asked if he was back next year.
"Yeah, unless sacked," he laughed, which would be a low probability.