Final round to determine semi-finals
Thursday, Nov 18 2021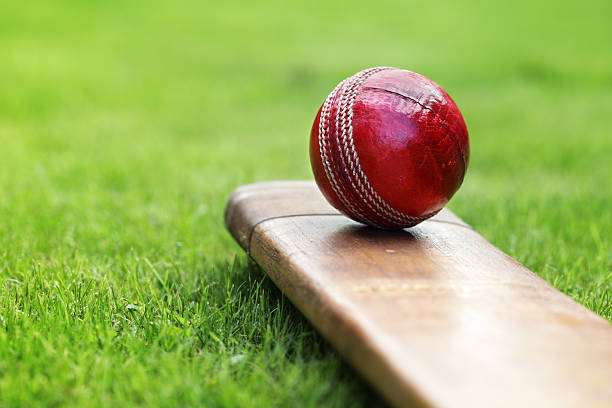 Travis Stewart
After round six was a wash out the final round of the Alpha Sports premier one day competition will determine the semi finalists.
One thing is for certain is that New Plymouth Old Boys (NPOB) will have a home semi final as they can not finish worse than second place.
NPOB take on Woodleigh at Sutherland Park with the Woodleigh side out of contention.
There are two fascinating match ups in the final round, the first of those being New Plymouth Marist United versus Inglewood, both teams are on 19 points with the winner getting an important home semi final, the likelihood is that these two teams will face off again in that semi final.
NPMU will go into the game favourites as they welcome back their representative players, Dean Robinson, Ryan Watson, Shay Smith and Michael Blanks, on top of that their batsman are hitting some form with Robbie Yule coming of a century. Opener Jarred Cunningham has looked dangerous all season and is on the verge of a big one.
Inglewood have some notable omissions with Taranaki spinner Luke Dravitzki unavailable as well as Matt Simpson and Aaron Taylor continues to be sidelined with a hip injury. Replacing them are veterans Aaron Zame and Brent Youngson.
The other interesting game is between Stratford and Hawera. Hawera currently sit in fourth place two points ahead of Stratford.
This match is basically a quarter final for both sides with the winner likely to finish fourth and face a semi final against the currently unbeaten NPOB side.
Unfortunately for Hawera they go into the match without four of the regular players due to personal commitments. These include opening batsman Nick Walker and bowlers Ethan Keller and Liam Heibner. There is a welcome return of Luke Kerehoma from University and the availability of Ngoni Mupamba and Keith Muller will add some experience to the top order.
Stratford themselves lose the experience of all rounder Denis Milhalijevich along with leading wicket taker Kale Jordan due to work commitments. Stratford will be looking towards their top order of Liam Muggeridge, Phil Barraclough, Finbar Moriarty and Chris Coombe to provide the bulk of the runs as they welcome back the ever consistent Grant Commerford to the bowling stocks after a couple of weeks out with illness along with former age group rep Leith Cowie who has returned from overseas.
The final game of the round sees the battle of the schools with New Plymouth Boys High School travelling to Francis Douglas Memorial College, these games are typically a tight affair with neither school giving an inch and both teams will be playing for the bragging rights.
All games kick off at 11am Saturday with the semi-finals scheduled for Sunday, December 5.