Airs game cancelled amid weather
Saturday, Jul 17 2021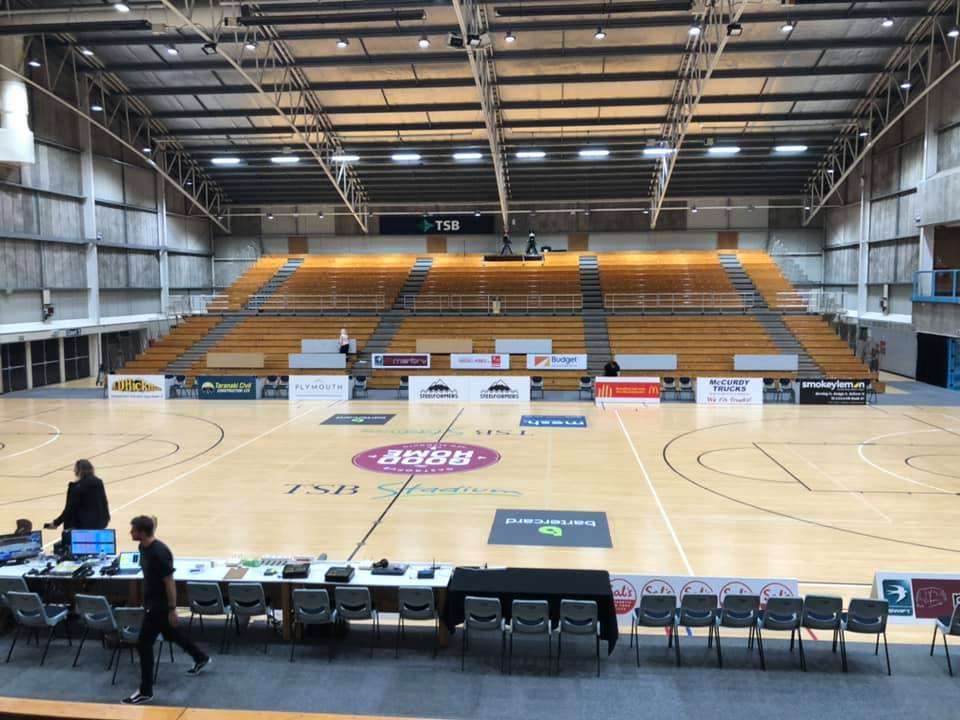 Will Johnston

The Taranaki Mountainairs' season finished earlier than expected.
The Airs final match of the year against the Nelson Giants on Saturday night at the TSB Stadium was cancelled amid poor weather.
The Giants weren't able to travel out of Nelson, affecting its last two matches. The match against Taranaki was originally postponed until Monday before it was cancelled hours later. Its game with Manawatu, planned for Sunday, was also canned.
A Basketball New Zealand (BBNZ) statement said Nelson was isolated due to severe flooding and Air New Zealand cancelled multiple flights. The Giants weren't able to travel out of Nelson, Blenheim or Christchurch airports or connect with the ferry in Picton to Wellington.
League general manager Justin Nelson said BBNZ and the Giants had been working on solutions and apologised to partners, fans and viewers.
"Mother nature doesn't want to play ball with us unfortunately," he said.
"We hope everyone throughout the region stays safe and looks after each other."
Taranaki Mountainairs Facebook page shared BBNZ's statement and said it hoped the season wouldn't come to this.
"But sometimes, we don't have a choice," it said.
"We apologise to all our supporters and partners for not being able to play our final home game."
It went on to thank its supporters this season.
Nelson said neither of the cancelled games impacts on the final four and there is no time to reschedule the matches because the finals are played later in the week.
The teams will share the points.
The Mountainairs finished its season with only two wins from 17 matches.
Taranaki's Marcel Jones featured inside the top three points scored and rebounders in the competition. He finished with an average of 23 points and nearly 10 rebounds per game.