New lights to light up new turf
Thursday, Jun 10 2021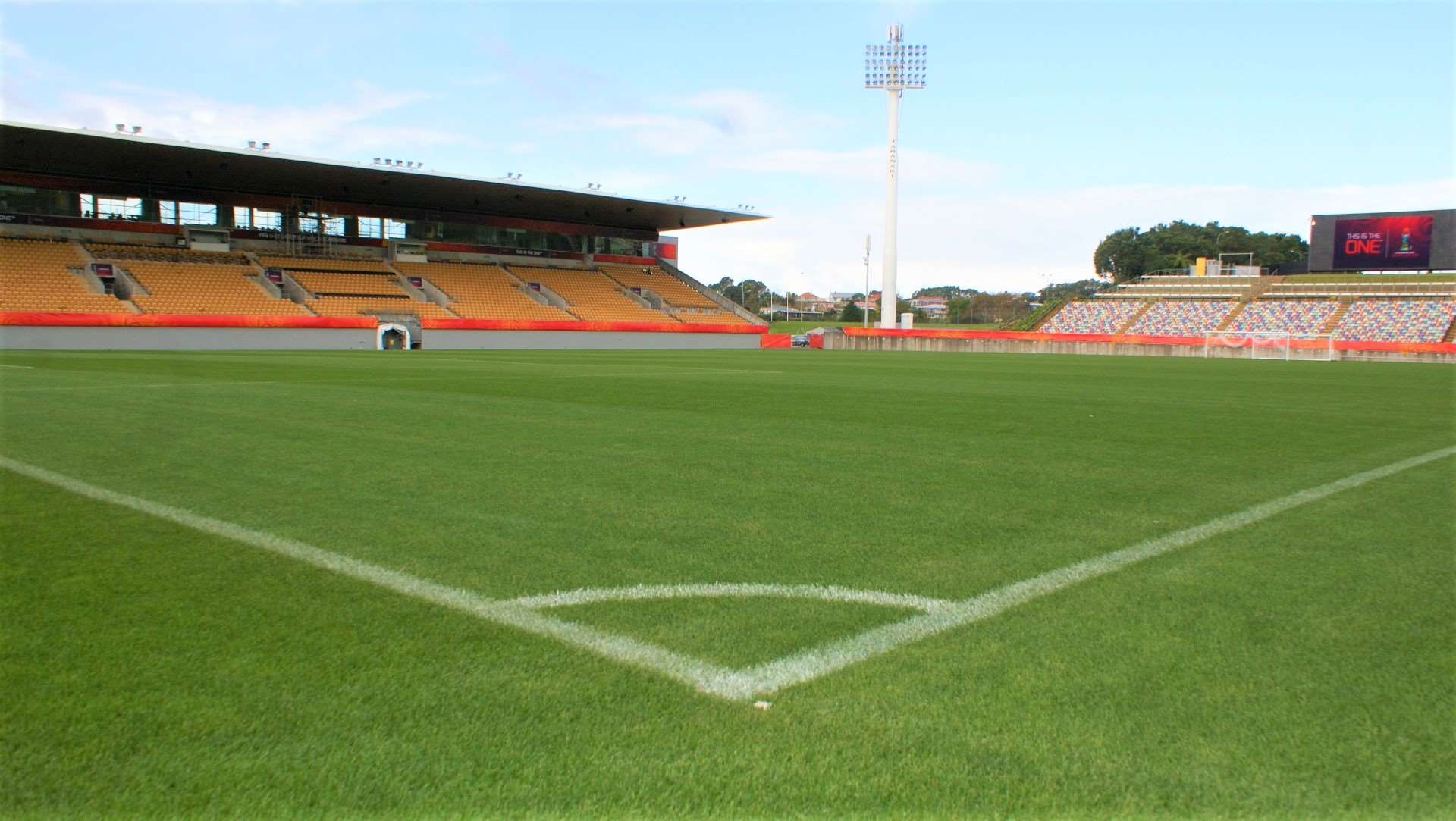 Will Johnston


Turfs used at some of the world's leading sports venues will be installed at Yarrow Stadium and new LED floodlights will shine down on it.
With the redevelopment project ongoing, it means the main field will be replaced with a new hybrid turf which will be a blend of natural turf grown through and among fibre.
It will give the pitch a long life with shorter recovery times that can triple the amount of weekly playing time compared to conventional turf, stadium owners Taranaki Regional Council (TRC) said in a statement.
The 'GrassMaster' turf offers a lifespan of up to 15 years and 1000 hours of playing time per year.
The same turf is already in use at top New Zealand venues, including Auckland's Eden Park, along with the main stadiums in Hamilton, Wellington, Christchurch and Dunedin.
It's also used on more than 640 pitches worldwide, including 80 per cent of the UK's Premier League clubs.
TRC chairman David MacLeod said the turf is particularly favoured for top-level fixtures, it makes the venue more accessible for others.
"Its quicker recovery time will make the main pitch more readily available for local and regional users. So, it's a win-win," he said.
Installation includes stitching HPF fibres on a sand base pitch and seeding or post stitching which then allows the roots to intertwine with the fibres.
Auckland-based FieldTurf will install the pitch, which should be laid by early 2022.
The new lights will increase illuminance by 50 per cent, while reducing power consumption by 30 per cent, the statement said.
MacLeod said the lighting upgrade was overdue even before both grandstands were declared earthquake-prone in 2017 and 2018.
He said the new lights can continue using the existing main switchboard and lighting connection.
The existing lights will be removed from the towers in August and new ones to be operational early next year.
They will be installed on the existing light towers and grandstand roofs by Christchurch-based Arnold Jensen Electrical.
Currently at the site, corrugated iron is being stripped off the back of the East Stand in preparation for full demolition.
MacLeod said the redevelopment project remains within its budget $50million and procurement procedures are 'robust and best-practice.'