Pukekura Park confirmed to host Bulls
Friday, May 07 2021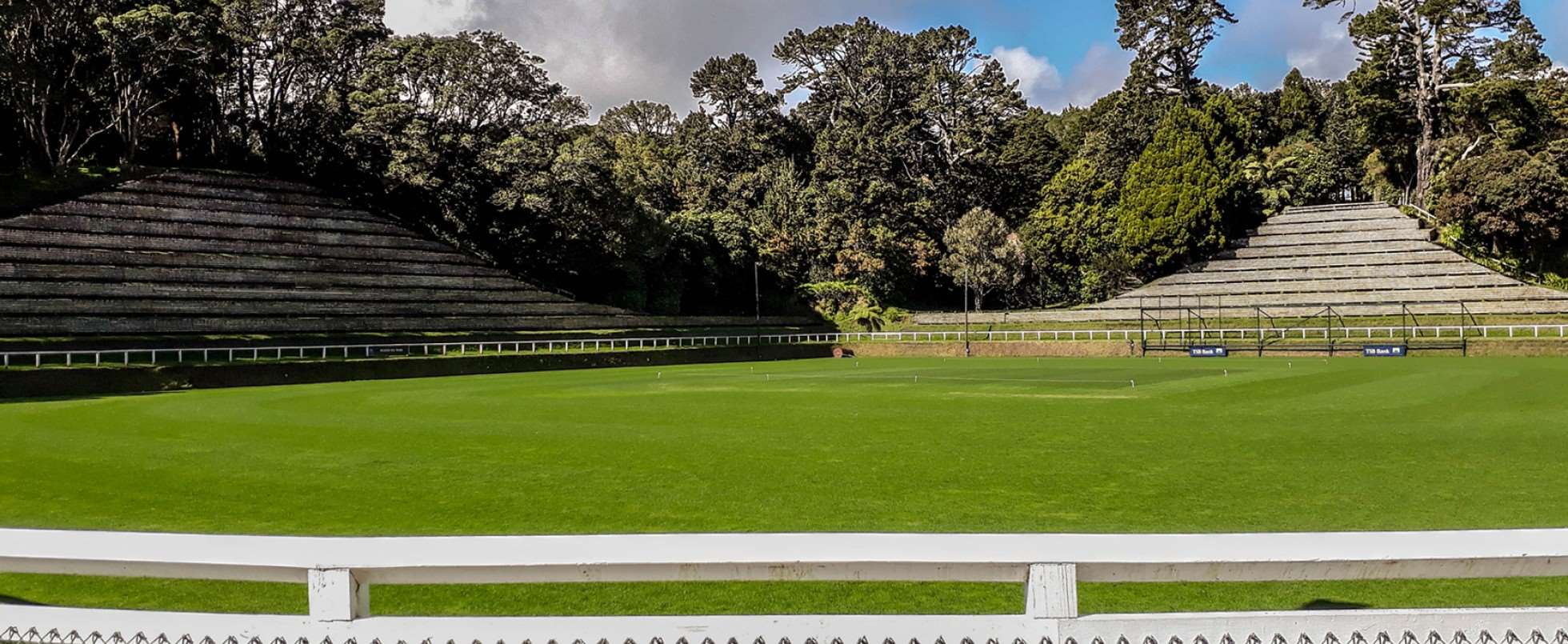 Will Johnston

After much speculation, Taranaki Rugby Football Union (TRFU) confirmed Pukekura Park will host one match during this year's domestic competition.
In April, Sports News Taranaki understood planning was underway to host at least one Yarrows Taranaki Bulls match at the famous cricket ground, the first time in 76-years.
That became true after TRFU announced the Bulls will play its season opening match on Saturday, August 7 at 2:05pm. An opponent is yet to be confirmed. It comes 100 years after the All Blacks and Springbok drew 0-0 in 1921 at the same venue.
With a capacity of 4,554, the central New Plymouth venue will create an electric amphitheatre for players and fans sitting on its surrounding terraces.
In a statement, TRFU chief executive Laurence Corlett credited the New Plymouth District Council who have been supportive in bringing the fixture to life.
Commercial manager Jimmy Fastier expects the match to be a sell-out.
"It's not every day that you get an opportunity to watch rugby at Pukekura Park, it will be the ultimate bird's eye view," he said.
Fastier said the union teamed up with New Plymouth Boys' High School and will host corporate hospitality members in the Ryder Hall.
"Before guests make their way to a reserved section of the eastern terrace for premier viewing."
Taranaki rugby fans took to Facebook in light of the news.
Gary Conway and Andy Murfitt said it was a great idea.
Chad Niwa suggested to Bill Preston to arrange festivities around the game.
"Driveway party as promised," he said.
The locality of the venue will also be enticing for local businesses before and after the match with its short walk into the CBD.
Pukekura Park is the Bulls' third venue in as many years, after the team moved from earthquake-prone Yarrow Stadium to Inglewood's TET Stadium last year – a venue where it's likely to play its remaining home matches.
Rugby was last played at the venue 76-years ago, when Wellington beat Taranaki 13-9 in 1945.
Pukekura Park hosted many first-class rugby matches between 1912 and 1945, but was phased out when the union moved all representative matches to Rugby Park, after it was completed in 1937.
The remaining draw of the Bunnings NPC will be announced at the end of May.