Club football week 6 review
Wednesday, May 11 2022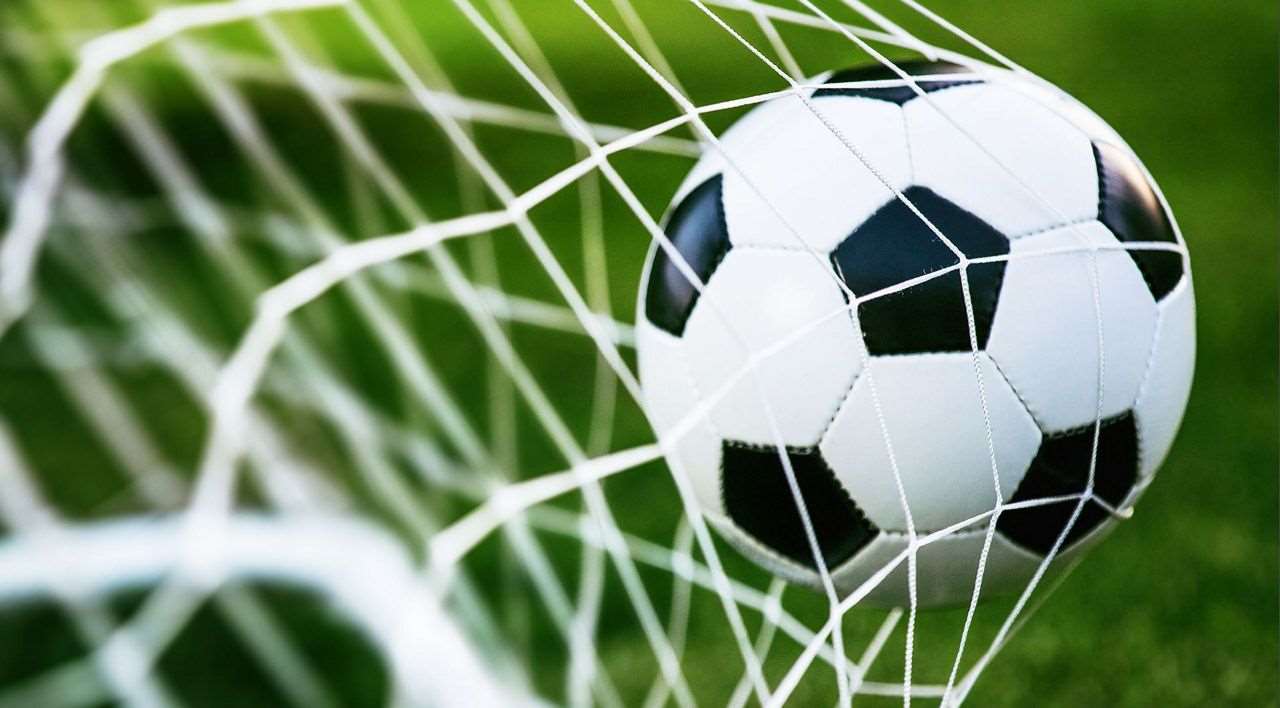 Lotto Central Federation League
The Match of the Round was the top of the table clash between Watson's PN Marist and GJ Gardner Homes Whanganui Athletic at Arena Manawatu. It was Athletic that picked up the win 2-1 and are the early frontrunners in the competition. Isles construction Massey University FC have moved up into second on the table when they won 6-0 away at Levin AFC with the goal scorers being shared around. Napier City Rovers got back-to-back wins when they won 2-0 away to Turbine Residential Ltd North End at Memorial Park. In the final game on Sunday a seven-goal thriller ended in a 4-3 win for the home side Alexander Electric Napier Marist when they hosted ALH Gisborne Thistle, Liam Percy-Fysh netting a hat trick for Marist.
Women's Federation League
Taradale AFC bounced back after last week's loss to win 4-2 when hosting Team McGhie Football Whanganui thanks to two goals from Aleesha Heywood. Taradale is still on top of the ladder but has played more games than everybody else. NP Rangers AFC got back-to-back wins this time 3-1 when they hosted Isles Construction Massey University FC with Holly Andrews scoring two second half goals off the bench. OneStaff PN Marist had the Bye in Round 4.

Tungsten Legal Taranaki Women's Premiership
Hipp Accounting Hawera FC got a solid away win 3-2 at New Plymouth Rangers AFC to move them into fourth in the league, Janelle Wright scoring a hat trick. Tungsten Legal Stratford AFC got their first win of the season 4-1 at home over Worley Woodleigh FC, Cacia Triggs netting twice. NPGHS 1st XI are still second on the table after winning 10-1 away at Kaitake FC with Georgia Macrae scoring three goals plus doubles to Riley Packman and Kailey Hastie. A triple from Kate Phipps and two goals from Michelle Daldin keeps TSH Moturoa AFC in third when they won 8-0 at home against Bullitt Fabrications Eltham AFC. In the final game Inglewood AFC won 2-0 when hosting Liquid Beanz Peringa United with the match between Excel Refrigeration Moturoa AFC and Naki Electrical Waitara SC being defaulted by Waitara leaving Moturoa on top of the ladder.
Yorb Taranaki Men's Premiership
There were some season defining matches over the weekend in the Men's Premiership with Rough Habits Hawera FC defeating Atlas NP Rangers AFC 3-2 at home thanks to two goals from Shannon Bryant and FC Western winning away at TMT Building Ltd Moturoa AFC 2-0. Peringa United got their first win of the season 4-0 when hosting Premier Heating NPBHS 1st XI and KP Joinery Waitara SC won 6-0 away at Smith & Sons Eltham AFC with Brodie Howe bagging a hat trick. The table is a bit disjointed due to catch up games needing to be played and the Bye being involved but FC Western leads followed by NP Rangers/Hawera FC equal in second and Waitara SC/NPBHS 1st XI equal fourth. Novotel Woodleigh FC had the Bye in Round 6.
Taranaki Men's Championship
The title race is wide open in the Men's Championship after the weekends results with up to eight teams pushing for the top spots and once the catch up games are played this could shape up to be one of the closest battles in recent years. Inglewood AFC are now on top of the summit after winning 6-0 when hosting Spectrum Decorating Services Woodleigh FC, Spencer Harkness-Gower scoring three goals. Cunningham Construction Kaitake FC played out a 3-3 draw at home against Landmark Homes FDMC Senior with Leo Taylor netting twice for FDMC, this result moves the school team into second on the table and Kaitake equal third but with a game in hand. Western Autos Moturoa AFC won 2-1 over Millwards Roofing FC Western to have both sides now equal third on the table but both with a game in hand over the league leaders. Three goals from Satwinder Chahal helped Trafficr NP Rangers take all three points 5-1 down south against Mark Frost Electrical Hawera FC and in the final game Cross Country Rental NPBHS 2nd XI won 3-1 away at Smart Rehab & Physio Peringa United.
Taranaki Men's Division 1
Shining Peak NP Rangers Oddbodz hang onto the Challenge Trophy and top spot on the ladder after defeating McDonalds Real Estate 6-0 with Matthew Ander bagging three goals. Three goals from Daniel Dornan-Rouse sees Taranaki Thru Tubing NP Rangers AFC stay in second when they won 4-1 away at Withers Coachlines Moturoa AFC. FC Western Flaming Wolverines got the 2-0 home win against Withers Coachlines FDMC Development Team to kept them in third on the table. Two goals from Samuel Bates has Inglewood AFC occupying fourth spot after they won 3-2 when hosting Wonder Minerals Kaponga SC and the final game ended in a 1-1 draw between Paul Hamlin Builders Eltham AFC and Proglaze Waitara SC.
Taranaki Men's Division 2
Marty Suchy Harcourts FC Western continue to sit on top on goal difference after they won 5-0 away at Peringa United Socials, Mark Leuthard netting two goals. Egmont Texturers NP Rangers AFC closed the goal difference gap when they won 9-0 at 4U Computer Solutions Hawera FC with doubles to Mitch Kelly, Hayden King and Craig Caldwell. Webber Building Kaitake FC are third after they bounced back from last weeks loss to get the 13-1 win when hosting Town & Country Foods Waitara, Rowan Oldfield scoring threes goals with braces to David Gilmour and Lee Webb. Inglewood AFC are fourth as they won 4-2 at home over Rob Mason Electrical Group Woodleigh FC thanks to a double from Matthew Jamieson. The final match ended in a 15-1 home win for Pipeline Peringa United over Stratford AFC Reserves, Hoai Son Pham netting four goals, Atish Chand three with braces to Byron Forbes and Jeroen Engels.