Barnes names unchanged line up for final
Thursday, Nov 18 2021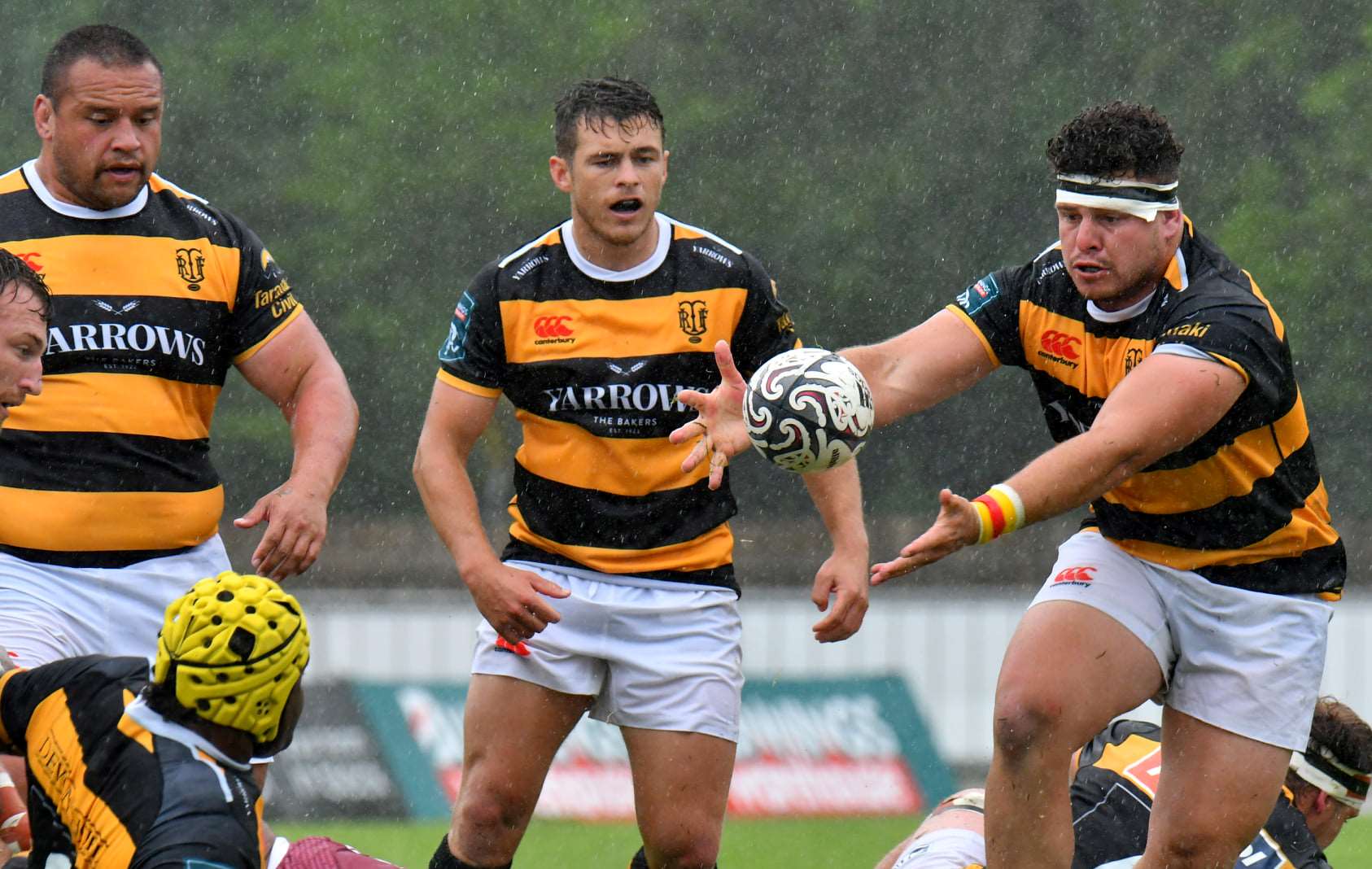 Will Johnston
Photo: John Velvin

Taranaki coach Neil Barnes dislikes leaving players out of teams but had no choice ahead of Staurday's championship final.
Barnes named an unchanged playing-23 for the final against Otago at Inglewood's TET Stadium.
It's the first time this year where Barnes stuck with the same team and gives the side consistency after the 25-13 semi-final win against Southland last week.
"It's tough on some of the other boys, that's the way we've been all year, tried to keep our best teams on the paddock," he said.
"Especially for guys like Lukas Halls and Meihana Grindlay because they're gagging for a go and only had one or two gallops all year."
Barnes did admit it's nice not to have any injuries ahead of the final after the semi-final win.
He's stuck with Kaylum Boshier at lock and Bradley Slater at blindside flanker but believes they will play no matter the position.
"With the shortage we've got at lock Kaylum has stepped up, not his favoured position but will do a job for us.
"Bradley's got big motor and can play a long time in a game and utilising our best players regardless of what position they're in."
All Black Scott Barrett remains missing as he waits for the arrival of his first child.
Barnes said he trusts those selected.
"We've got by all year with what we've got so we'll just carry on as we have."
During the season, Taranaki were unbeaten in the round robin for the first time since 1985 and achieved their longest winning streak of nine matches, last accomplished in 1976.
He said it's been a team effort with experience across the park and within the union.
TRFU commercial manager Jimmy Fastier said public ticket sales are not available.
He said the union's priority is the safety of their stakeholders and will have 10 bubbles of 100 people, limited to members, player's families, corporates and sponsors.
Fastier said not generating income from ticket sales has been challenging and 'less than ideal' but has a strong base of member and sponsorship base to carry them through.
"We're going to do our best for the whole province. I hope they get to park up in front of the telly and watch us go forward and finish the job off for the title," Barnes said.
Kick-off is at 2:05pm.
Taranaki team v Otago, Saturday, November 20: Stephen Perofeta, Jacob Ratumaitavuki-Kneepkens, Daniel Waite, Teihorangi Walden ©, Kini Naholo, Jayson Potroz, Logan Crowley, Pita Gus Sowakula, Tom Florence, Bradley Slater, Mickey Woolliams, Kaylum Boshier, Michael Bent, Ricky Riccitelli, Jared Proffit. Reserves: Mills Sanerivi, Donald Brighous, Kyle Stewart, Scott Jury, Mitchell Crosswell, Liam Blyde, Daniel Rona, Vereniki Tikoisolomone.