Premier cricket to start mid October
Wednesday, Sep 22 2021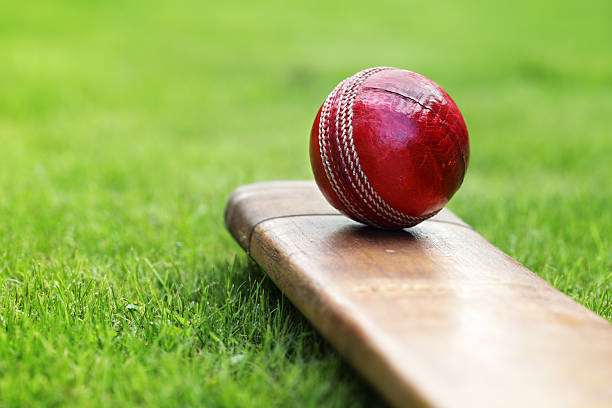 Will Johnston
Batsmen will be standing guard and bowlers will be at the top of their marks in October when the one-day premier cricket competition starts.
The Taranaki Cricket Association (TCA) announced the first round of the Alpha Sports one-day competition will begin on Saturday, October 16.
TCA operations manager Travis Stewart said the recent lockdown didn't affect the start date of the competition.
It will feature a traditional format with a full round-robin followed by semi-finals and a final played on December 5 at Pukekura Park.
Defending champions New Plymouth Old Boys will host Francis Douglas Memorial College in the opening round.
Old Boys play New Plymouth Marist United in the repeat of last year's final in the fourth round.
"There should be stiff opposition amongst the top teams," Stewart said.
A double header round will feature during Labour weekend with matches on both Saturday and Sunday.
Traditionally the first few weeks are played on artificial pitches. But Stewart said Expert Turf Services will give club groundsmen advice on their own pitches.
"Hopefully we have better services to play on which should improve the level of premier cricket. TCA is hoping for a fine end to spring and club cricket can get underway on grass."
Two rounds of the two-day competition will be completed before Christmas. The club Twenty20 competition is yet to be finalised, but will start in January, Stewart said.
Sports News Taranaki will preview each team before the start of the season.
Premier competitions will be sponsored by Alpha Sports, which replaces long-standing partner Revital Fertiliser.
The domestic schedules will be released in the next month. Pukekura Park is expected to have another busy summer ahead.