Club football week 5 review
Wednesday, May 04 2022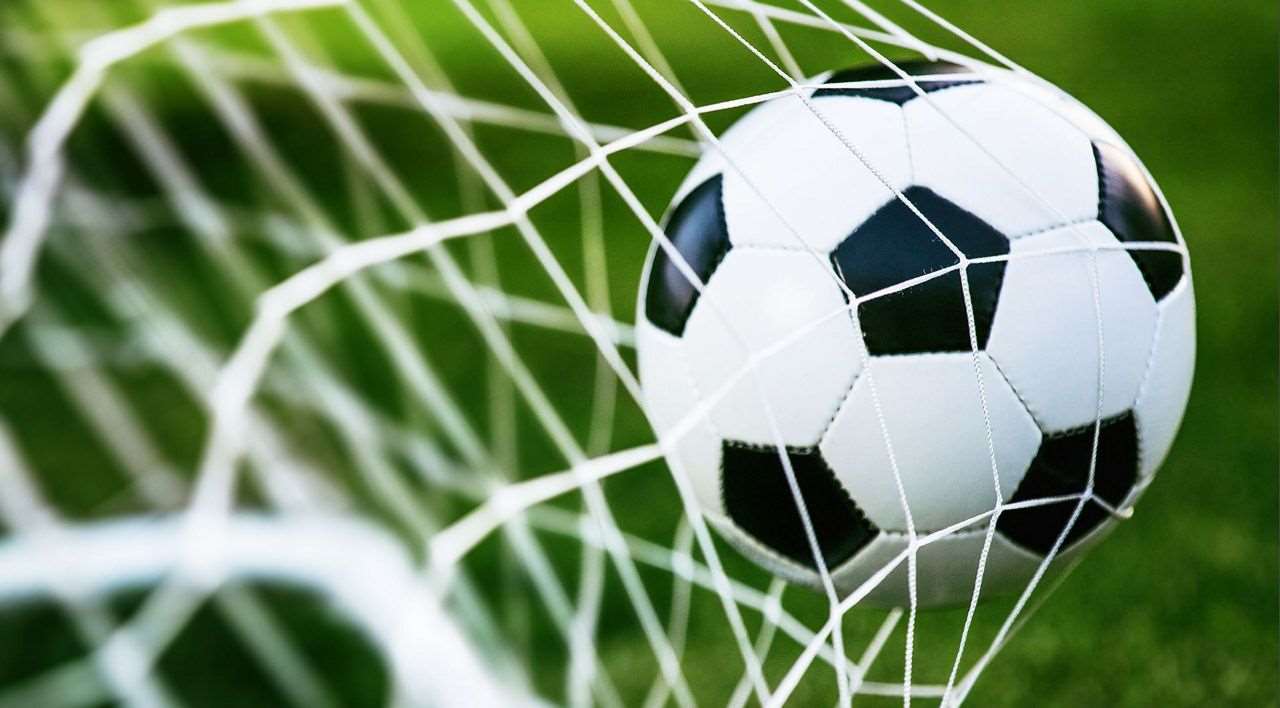 Brent Youngson
Lotto Central Federation League
The Match of the Round on the weekend was between Napier City Rovers and Levin AFC with both teams looking to pick up their first points of the season. Rovers managed to secure all three points after winning 5-1 with Oliver Keith bagging a brace. GJ Gardner Homes Whanganui Athletic continue to set the early pace in the league after they kept their 100 percent record going with a 1-0 win when hosting Turbine Residential Ltd North End. In the only other match played it was a Marist derby between Watsons PN Marist and Alexander Electric Napier Marist with the Manawatu side picking up a 6-0 win thanks to a hat trick from Melvin Rumere plus a double from Luke Minshull. The match between Isles Construction Massey University FC and ALH Gisborne Thistle was postponed.
Women's Federation League
Isles Construction Massey University FC finally had their first game of the season and they ended Taradale AFC's perfect start to the season with a 4-1 win at home. NP Ranger AFC got their first points of the season with a come from behind home win 5-3 against OneStaff PN Marist, Lilly Dowsing netting four goals for Rangers. Team McGhie Football Whanganui had the Bye for Round 3.
Yorb Taranaki Men's Premiership
In the top of the table clash between Atlas NP Rangers AFC and Rampage Fitness FC Western it was Western that took out the match 5-2 with Ethan O'Halloran scoring all five goals for the away team as Niall Leggett got a consolation brace for Rangers. Rough Habits Hawera FC occupy third spot on the table after they got a 4-3 away win at Novotel Woodleigh FC, Matthew Mehrtens scoring two goals for Woodleigh in a losing effort. Premier Heating NPBHS 1st XI won 6-1 at home over Smith & Sons Eltham AFC and in the other match Peringa United AFC stole a point late drawing 1-1 against TMT Building Ltd Moturoa AFC. KP Joinery Waitara SC had the Bye for Round 5.
Taranaki Men's Championship
Cross Country Rental NPBHS 2nd XI and Cunningham Construction Kaitake FC played out a thrilling 5-5 draw with NPBHS scoring two late goals to snatch a point, Matthew Hearn-Powers getting three goals for the school side with Alexander Campbell nabbing two for Kaitake. Trae Schuler scored a brace for Mark Frost Electrical Hawera FC as they won 4-3 away at Spectrum Decorating Services Woodleigh FC. Western Autos Moturoa AFC won 4-0 away at Smart Rehab & Physio Peringa United thanks to a double from Dylan Coutts. Millwards Roofing FC Western remain on top of the table after winning 3-1 at Trafficr NP Rangers AFC and Landmark Homes FDMC Senior Team played out a 0-0 draw with Inglewood AFC.
Taranaki Men's Division 1
Shining Peak NP Rangers Oddbodz kept the Challenge Trophy again and remain on top of the ladder after beating Withers Coachlines Moturoa AFC 3-0 with John Hight getting all three goals. McDonalds Real Estate Stratford AFC also won 3-0 at home over Paul Hamlin Builders Eltham AFC, Ayshnal Reddy bagging a brace. Inglewood AFC got all three points away at Withers Coachlines FDMC Development Team with a 3-0 win, Samuel Bates netting twice. FC Western Flaming Wolverines won 5-0 when hosted by Proglaze Waitara SC thanks to a two goals from Shaun Bracegirdle. John Breen scored five goals and Luke Snellgrove three as Taranaki Thru Tubing NP Rangers AFC won 10-2 when up against Wonder Minerals Kaponga SC.
Taranaki Men's Division 2
The top of the table clash between Egmont Texturers NP Rangers AFC and Marty Suchy Harcourts FC Western ended in a 1-1 draw which leaves Western at the summit on goal difference. The Peringa derby finished 6-1 in favour of Pipeline Peringa United over Peringa United Socials with Leighton Dearden netting two goals. Luke Rose also scored two goals as Rob Mason Electrical Group Woodleigh FC got the 4-0 home win over 4U Computer Solutions Hawera FC. Stratford AFC Reserves just did enough to win 2-1 when hosting Webber Building Kaitake and in the final game four goals from Phil MacCarthur plus two from Gregory Hirst saw Inglewood AFC win 10-0 away at Town & Country Foods Waitara SC.
Tungsten Legal Taranaki Women's Premiership
Bullitt Fabrications Eltham AFC picked up their first win of the season in a 2-1 win over Tungsten Legal Stratford AFC. NPGHS 1st XI won 3-0 at home over Inglewood AFC with Sasha Rasmussen scoring two goals. Excel Refrigeration Moturoa AFC also won 3-0 away at NP Rangers AFC, Fernanda Toscani bagging a brace. Janelle Wright netted seven goals and Paula Chittenden two as Hipp Accounting won 10-1 at home to Kaitake FC. In the last match played Naki Electrical Waitara SC got the win 18-0 away at Worley Woodleigh FC thanks to nine goals from Rebecca Busteed plus doubles from Grace Soffe, Lana Kingi and Sharnele Murray. The match between Liquid Beanz Peringa United and TSH Moturoa AFC was postponed.